FEEL FITTER, STRONGER, HEALTHIER AND MORE CONFIDENT.
XGYM is now accepting enquiries for new personal training clients!
We've already helped countless clients transform their body and their minds.
We're leading a movement to empower you to be fitter, healthier and more confident all year round without starvation-based diets or spending ruthless hours in the gym.
Whether your goal is to lose weight, build muscle, build strength, or improve your athletic performance. Our personal trainers will help you create a game plan to get you the results you need.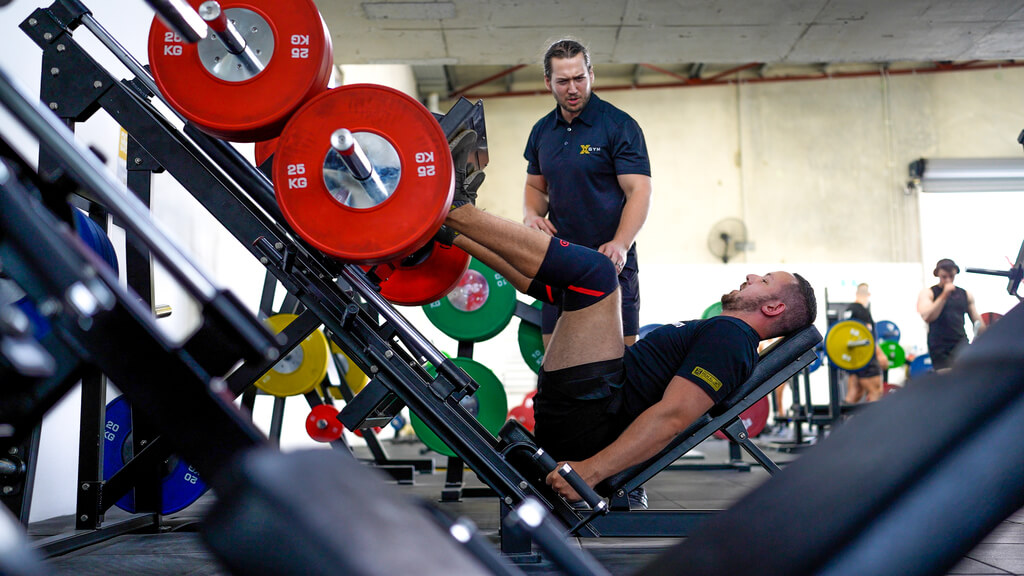 You have tried countless training programs and diets but struggle to lose weight and keep it off
You find it hard to stay consistent with your training and nutrition and never see results
You are plateauing with your training and are struggling to progress
You feel restricted every time you try to make a change
You want a plan tailored to your needs that will help you get to your goals
ENQUIRE NOW FOR PERSONAL TRAINING
All of our personal training packages include:
1 hour personal training session(s)
Personalised nutrition prescription
See more on what we're about, see a glimpse of our training culture, and stay up to date with our latest posts, stories, and latest offers.